serving varieties of fusion thai & western cuisine, lila wadi also brought the"barbecue in the garden" concept. this barbecue steamboat menu has gained popularity among it's customers which is originally from bangkok, thailand. brought by the founder's mother who is a traveller & food lover since young. the idea was always about creating something memorably unique spending time with the people we care through food.
this refreshing drink besides mango cheese cake is making lila wadi a heart. infused pandan, lemon grass, basil seed with a hint of lime.
here's our baby signature that gave birth to the famous little cake shop in Kuantan, Kula Cakes, Jalan Besar together with our founder's best friend Waqi & Farisha. it has been the gem of the city and has been getting a lot of attention by celebrities and the media industry. it is 100% home made until today made by the founder's themselves and it is a must order item when dining here at our restaurant.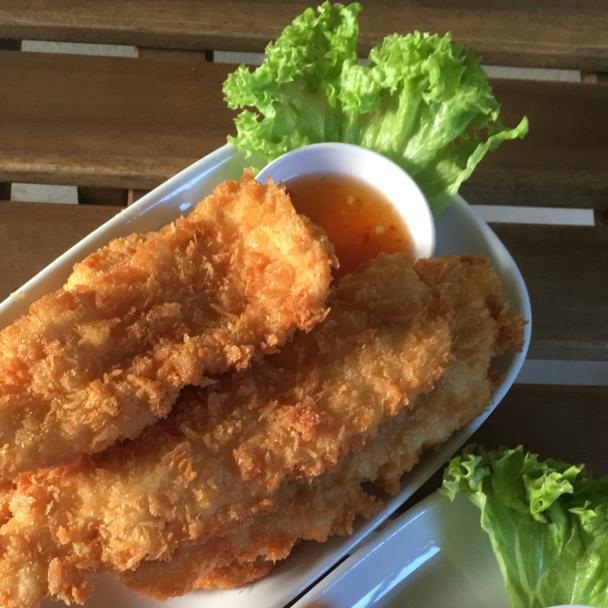 our tempura chicken is a carefully deep fried item at our place. we use gogi flour deep fried and serve them with the classic mae pra nom sweet thai chilli sauce. kids (and adult kids) just love them.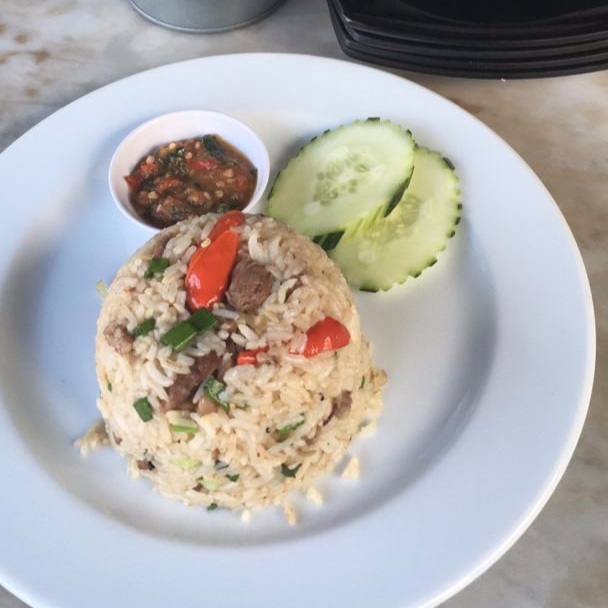 in malay we call it nasi goreng kambing. the initial idea was to create a menu that will maximise whatever good quality raw material that we had in the kitchen turning it into another good meal. one day we meet our friend Arif (who is also now our partner at Coastal Store) wore this t-shirt "Republik Nasi Goreng" then came through our mind to create this range of fried rice using only the good of good ingredients. we always feel blessed to discover this fried rice eversince. it is just a simple dish made using serious slices of meat. for those who loves nasi goreng, this could be something different to try.